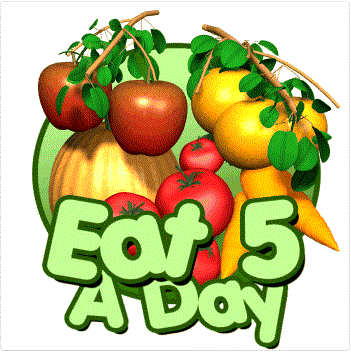 Just a Few Suggestions
to Make For a Smoother Snack Time...
~ Please help your child to bring a healthy snack to school each day! (I just love to
see
carrots, apples, whole wheat pretzels, raisins, etc.!)

~ Please keep sugary snacks to a minimum.

~ Snacks should be "dry" - such as crackers, cheese, apple chunks, chips, pretzels.
(Please no "wet" snacks such as yogurt, fruit cups, or applesauce etc.)

~ We will be taking a "working snack" break each day and don't want our
beautiful work to become soiled.
~ Regarding eating lunch: You may want to remind/encourage your child to eat
his/her "growing food"
before eating dessert! (Sometimes while I am on lunch
duty I will s
ee the cookies or cupcakes eaten before the sandwich - occasionally
even in place of it!)
Eat Healthily!

Mrs. Mergott